This N2 saving cabinet is designed to control the filling of dry air into the cabinet, so the desired relative humidity in the cabinet can be reached. Use Dr. Storage smart nitrogen cabinet, over 30~60% of N2 can be saved.
High Precision LED Display Control Panel

◎Simultaneously display temperature & humidity values
◎RS-232 port for data collection
◎Display Precision:±2%RH;±1℃ (at <10%RH, 25℃ )
◎Built-in flash & buzzer alarm
Colorful Storage Bins(Optional)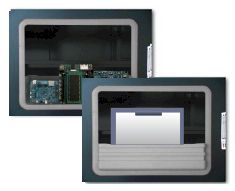 ◎Inside bin: store and retrieve important items quickly to shorten the door opening time.
◎Outside bin: put in ISO documents such as work sheet or quality instructions for better QA management.
◎Maximum loading of bin: 5Kgs
Excellent Airtight Cabinet Body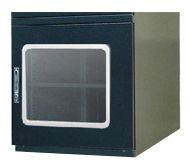 ◎Reinforced glass window
◎Antistatic 3" wheels
◎Antistatic colorful window frame
◎Adjustable levelers
◎Unique steel structure design for excellent air tightness
Reliable Dehumidifier made of PPS material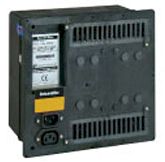 ◎PPS material: 230°C heat tolerance to avoid any deforming or melting of dehumidifiers
◎Modular design for easy maintenance & painless upgrade
◎Silent , drip less, frostless operation
Adjustable Shelves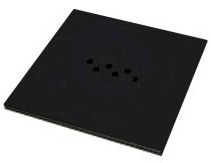 ◎Shelves can be flexibly installed in any position.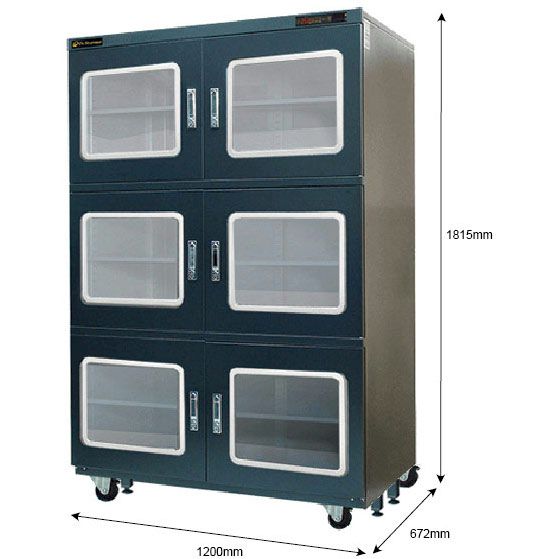 Product Line
Model #
QB-1200-6
QB-600
QS-1200-6
QS-600
Product Image
Link (to):
QB-1200-6/N2 Nitrogen Cabinet
QB-600/N2 Nitrogen Cabinet
QS-1200-6/N2 Nitrogen Cabinet
QS-600/N2 Nitrogen Cabinet
Humidity Range
1~50%RH, adjustable
1~50%RH, adjustable
1~50%RH, adjustable
1~50%RH, adjustable
Precision
±3.0%RH, ±1.0℃
±3.0%RH, ±1.0℃
±3.0%RH, ±1.0℃
±3.0%RH, ±1.0℃
Voltage
110V/230V
110V/230V
110V/230V
110V/230V
External dimensions (mm)
W1200*D672*H1815
W600*D672*H1815
W1200*D672*H1815
W600*D672*H1815
Internal dimensions (mm)
W1198*D642*H1625
W598*D642*H1625
W1198*D642*H1625
W598*D642*H525
Shelf dimensions (mm)
W1155*D530*H20
W555*D530*H20
W1155*D530*H20
W555*D530*H20
Capacity
1250L
624L
1250L
624L
No. of Shelf
5
5
5
5
Power consumption
Ave. 20Wh
Max. 50W
Ave. 20Wh
Max. 50W
Ave. 20Wh
Max. 50W
Ave. 20Wh
Max. 50W